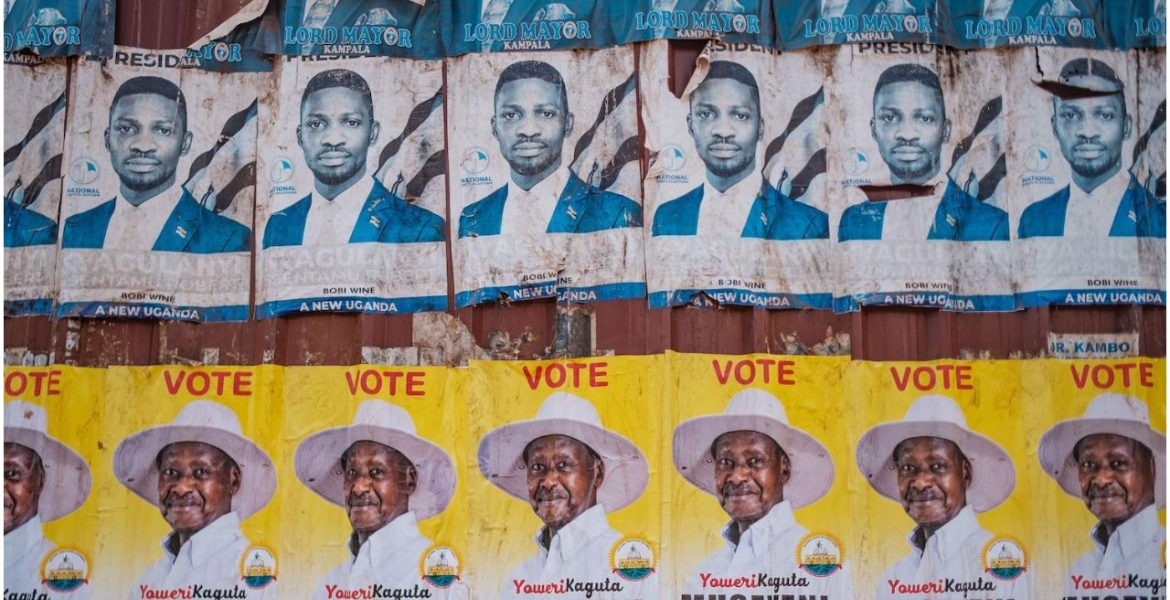 The US has announced it will not observe Uganda's general election slated for Thursday.
US Ambassador to Uganda, Natalie Brown on Wednesday said the move was informed by the electoral commission's refusal to accredit American observers.
She accused the commission of failing to issue US diplomatic observers with the necessary documents required for the elections despite constant pleas and reminders
"It is with profound disappointment that I announce U.S. Mission in Uganda's decision to cancel our diplomatic observation of Uganda's January 14 elections due to the decision by the Electoral Commission of Uganda to deny more than 75 percent of the US election observer accreditations requested," Amb. Brown said.
"With only 15 accreditations approved, it is not possible for the United States to meaningfully observe the conduct of Uganda's elections at polling sites across the country." 
Amb. Brown further expressed concerns over reports that the Ugandan electoral commission also denied authorization requests from members of other diplomatic missions as well as Ugandan observers.
"Absent the robust participation of observers, particularly Ugandan observers who are answerable to their fellow citizens, Uganda's elections will lack the accountability, transparency and confidence that observer missions provide."
"Uganda will also miss the opportunity to benefit from observers' insights to improve and inform future elections," Amb. Brown added.
10 candidates are seeking to unseat incumbent President Yoweri Museveni, who is seeking his sixth term in office, having ruled the nation for 38 years.
His closest challenger is 38-year-old singer-turned-politician Robert Kyagulanyi, alias Bobi Wine.
Museveni has been accused of using the state machinery to muzzle the opposition with campaigns marred by violence and police brutality.
More than 18 million voters are expected to participate in Thursday's election.