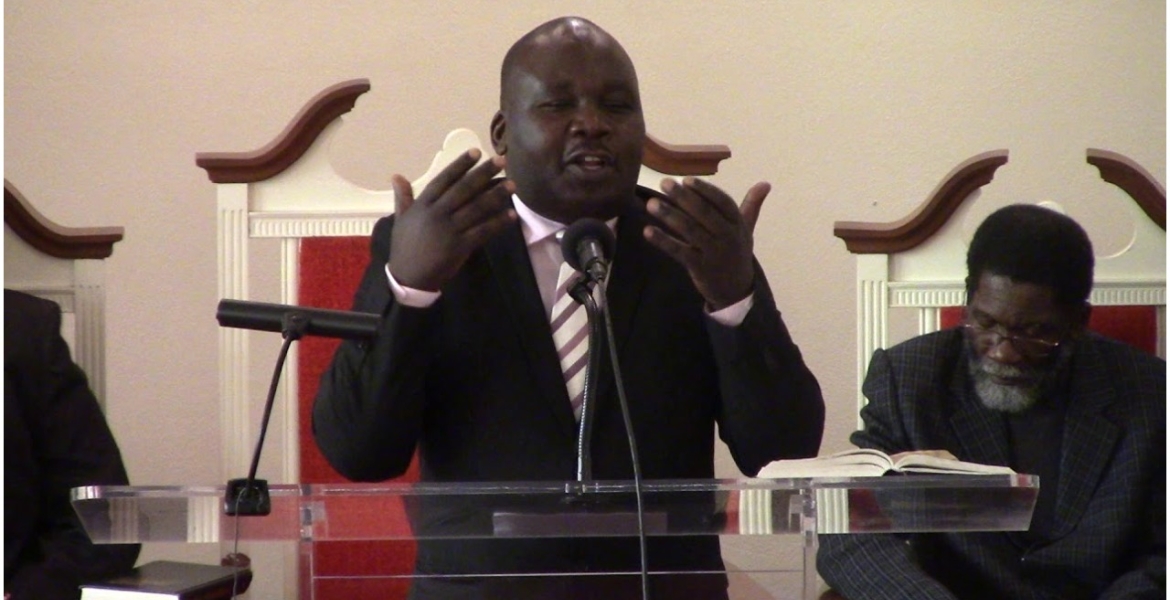 A US-based Kenyan pastor who was recently defrocked over allegations of infidelity has spoken out.
Pastor Leakey Nyaberi was forced to resign from United Central SDA Church in Brooklyn Park, Minneapolis, Minnesota, after an audio clip of him asking for sexual favors from a female church member leaked on social media.
In an interview with Nation, Nyaberi said he is a victim of blackmail and extortion, claiming that the woman in the clip was out to destroy his career.
The clergyman accused the lady of violating Minnesota criminal law, which forbids blackmail and extortion, adding that the audio clip was purposely edited to conceal "a lot of issues" the two discussed during the private phone call.
"In a 45-minute clip, she only edits it to two minutes and damages me forever. I hope to get the time and listen to the recording, check with me on Monday. This is blackmail and extortion, which is illegal in Minnesota. She has also hidden her identity," said Pastor Nyaberi.
On why he took long to respond to the allegations, Pastor Nyaberi said he had been discussing the matter with his attorneys before giving more information to the media.
Nyaberi reportedly admitted to the church's governing board that the voice on the leaked clip was his, saying he fell into temptation. On October 11th, he wrote to the president of the United Central SDA Church tendering his resignation.
"Please accept this letter as a formal notice of my resignation as pastor of United Central and Mountain Experience SDA Churches effective immediately," he wrote.
"After a period of deep prayer and consideration, I have decided to resign on personal grounds. I truly enjoyed working with our flock preaching and teaching the word of God…"