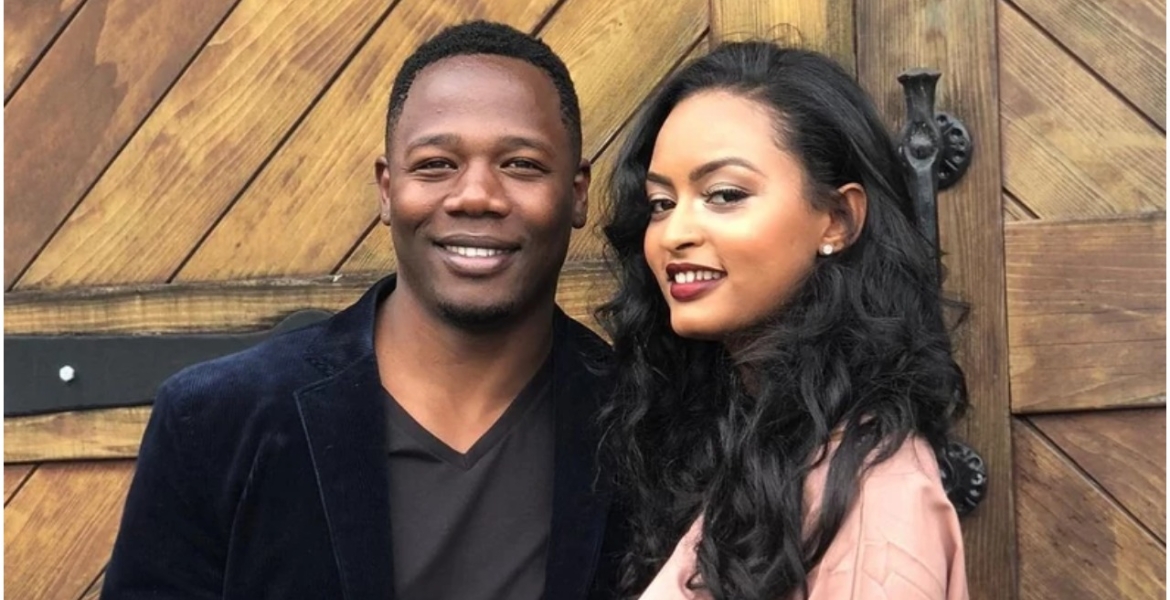 A US-based Kenyan-born businessman and his wife will receive $150,000 (Sh17.3 million) after they were racially profiled by police in Tiburon city, California.
Yema Khalif, who was born in Kibera slums in Nairobi, and his spouse Hawi Awash said they were racially profiled when a police officer asked them to prove they own their clothing boutique in August, 2020.
The couple was working late at the store when a Tiburon police officer entered the building and demanded that they identify themselves. This led to a verbal altercation, with Khalif and Awash insisting that they did not have to prove that they have the right to be in their own downtown boutique called Yema.
"The officer should have knocked, introduced himself, and explained he was patrolling Main Street," Awash said as quoted by KTVU. 
"But instead it was more like, 'Who are you? And prove yourself.'"
The conflict between the officer and the couple was resolved after the owner of the neighboring business confirmed the two owned the store.
The Tiburon police department later faced backlash after a video of the incident went viral, prompting a police sergeant to resign.
Last year, Khalif and Awash filed a $2 million suit for alleged emotional distress, potential loss of revenue, and punitive damages. 
The city of Tiburon last week reached a $150,000 settlement with Yema and Awash and also agreed to take strides toward making Marin County more inclusive. Tiburon plans to form a community advisory board where members will help vet candidates for the Tiburon police department. Khalif and Awash will serve on the board.
"This isn't about just me and Yema. It's about every single Black and Brown person that comes into the Tiburon community, that comes into the Belvedere community," said Awash.
The couple plans to donate part of their settlement to a charity that helps educate orphans in Kenya and Ethiopia, where Awash hails from.