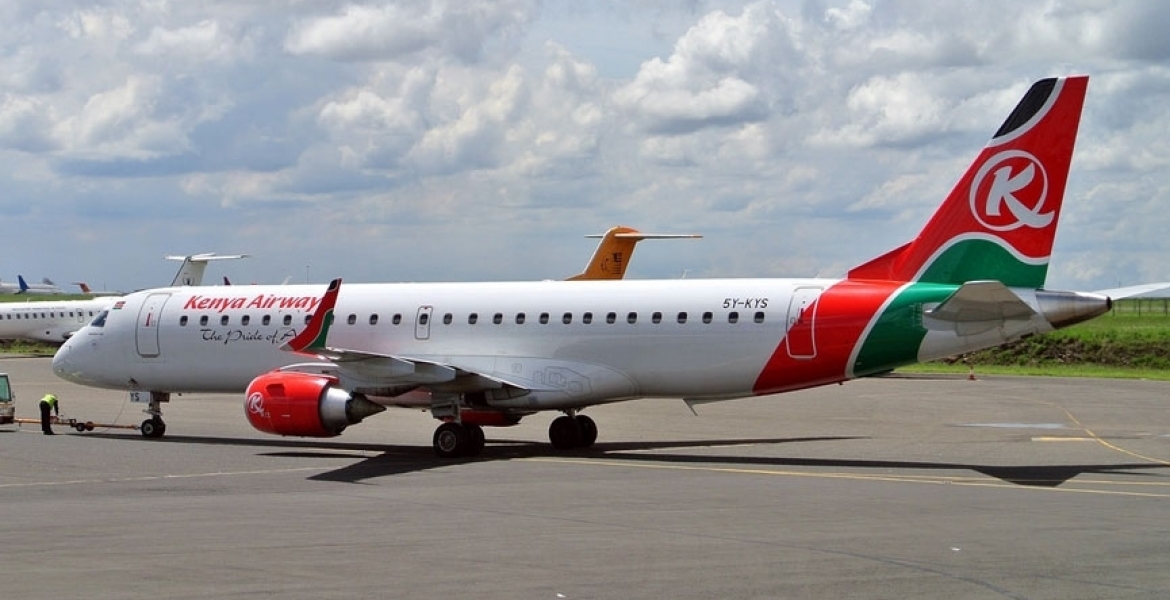 More than 50 Kenyans are reportedly stuck at JF Kennedy International Airport in New York after Kenya Airways (KQ) canceled flights.
Stranded travelers took to social media to express their frustration after the airline canceled flights from Sunday, with no communication to passengers.
"Fly directly from Newyork with KQ at your own peril! Customer Service is non-existent, on day 3 arguing with a wall because there is no customer service," Lanji Ouko Awori, one of the stranded passengers, tweeted.
The affected passengers said they cannot switch flights since their COVID-19 negative certificates have expired, leaving them stranded at the busy airport.
"50+ Kenyans stuck at JFK incl babies! Canceling our flights since Sunday. Just letters from a "ghost worker" Philip Kandie. Our Covid certificates expired, we can't switch flights.  No word from @KenyaAirways," Awori added.
In a statement on Friday, KQ confirmed that the flight that had been scheduled for February 16th was rescheduled due to a technical hitch and a snowstorm.
"All our passengers were re-routed or accommodated until the next flight or negative PCR test, kindly get in touch via DM if you still have concerns," KQ wrote on Twitter.
A brutal storm sweeping across the US has led to the cancelation of many flights in the region. The four largest airlines in the US including American, United, Delta, and Southwest canceled 2,220 flights on Wednesday, 2,450 on Tuesday, and 1,230 flights on Thursday.