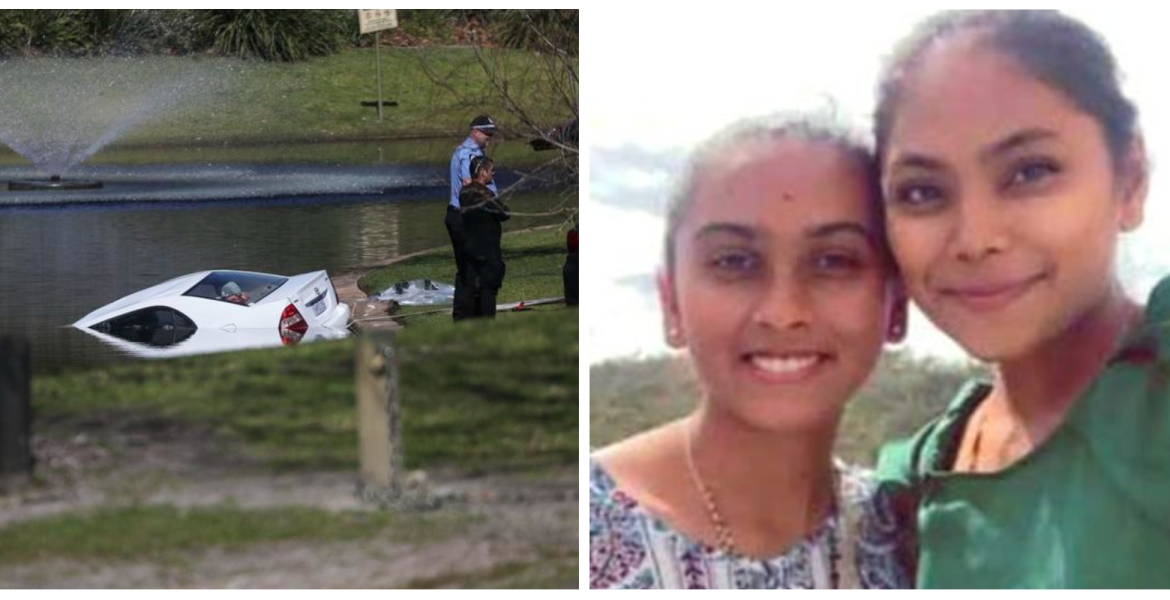 Two Kenyan students lost their lives after their vehicle plunged into a lake in western Australia on Sunday, according to a report.
Nidhi Lalji Hirani and Ruxmi Premji Vaghjihani, both aged 20, were on their way to work at around 6.40 a.m when their car lost control and veered off the road into the lake at Egerton Park in Aveley, a suburb of Perth.
Perth Now reported that first responders tried to rescue the two friends as they screamed for help and tried to get out of their sinking car, but their efforts were in vain.
Dhanji Bhudia, a family friend of the two students, said the deceased traveled from Kenya to Australia four months ago to study at Edith Cowan University. He said the two lived together in Aveley and were driving to their workplace at a deli in Ballajura when tragedy struck.
Bhudia, who was given the task of informing their parents about their deaths, said plans are underway to repatriate their bodies back to Kenya.
"Obviously they are in shock…It was very, very hard to believe that they passed away and the circumstances. Even now we cannot understand that actually happened," he said.
He noted that the two were deeply religious and he last saw them at a "pizza party" on Saturday night.
"They were very much in a good mood and everything was very nice, everyone was enjoying themselves. These girls are very, very well mannered, no alcohol, no smoking, we are a very strict religious group," he said, ruling out alcohol or drugs as a factor in the crash. 
State operations command Inspector Craig Collins on Sunday said they are yet to establish what caused the car to travel across the median strip and crash into the lake. Major crash detectives are investigating the crash.