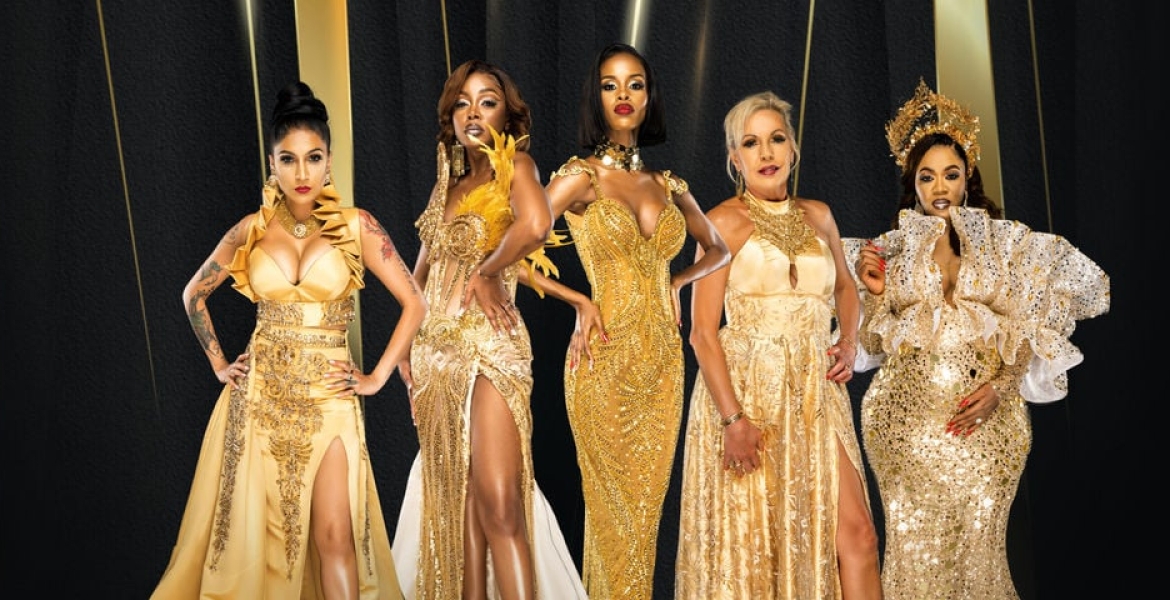 Nairobi has become the latest city to get its version of the American blockbuster reality television series 'The Real Housewives.'
On Friday, Showmax unveiled the cast of 'The Real Housewives of Nairobi', which will premiere on February 24th, with new episodes dropping every Thursday.
The series features five influential and successful women as they navigate their lavish lifestyles, relationships, and careers in the city. Below are the profiles of the five women.
1.    Susan Kaittany
Susan is an entrepreneur and owner of Posh Palace Hair Studio and Spa and Polished. She left her law profession behind to pursue modeling and traveling before venturing into lifestyle and beauty entrepreneurship.
2.    Vera Sidika
She is a socialite and entrepreneur who is married to singer Brown Mauzo. Sidika runs entrepreneurial ventures in the Spa and Herbal Tea industries and also recently got into music.
3.    Sonal Maherali 
She is a luxury influencer, fashion collector and entrepreneur who established her niche through luxury vlogging in 2010.
Maherali is the founder of Simba Maharani, a luxury clothing and shoe line, besides being an advocate for mental health awareness.
4.    Minne Kariuki
Kariuki is an actress and entrepreneur. She currently stars in the Showmax Original drama series Single Kiasi. 
5.    Lisa Christoffersen
Lisa is an interior designer, author, business owner, rally driver and luxury safari curator.
She is the founder of Lioness Rally, the first women-only rally team in Kenya, and Lifestyle Nairobi, an artisanal space in Nairobi's diplomatic hub of Gigiri, featuring an art gallery, restaurants, a spa, organic shops and fashion houses.
 "Each of the ladies has a strong personality and sure identity of themselves. They are hardworking, affluent, influential and unapologetic women who are not ashamed to live large and live well because they have earned it. They're also a representation of the diverse communities we have in Kenya," Showmax Content Specialist in East Africa Denise Mwende said.
The Real Housewives of Nairobi is produced by Eugene Mbugua's D&R Studios and is part of The Real Housewives franchise licensed as a format by NBCUniversal Formats, which is part of Universal International Studios.
Nairobi joins a number of other African adaptations such as Johannesburg, Pretoria, Durban, Lagos, Ghana, Nigeria South Africa, and Abuja.