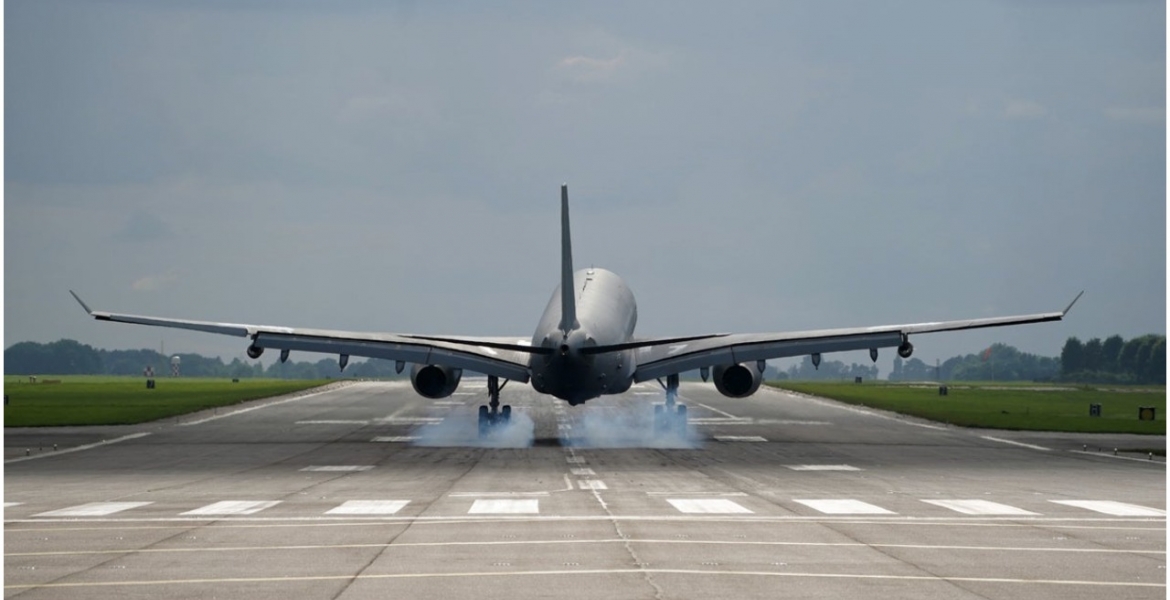 52 more Kenyans have been evacuated from Afghanistan capital Kabul following the political unrest caused by the Taliban takeover of the country.
Foreign Affairs CS Raychelle Omamo on Thursday evening announced that 12 Kenyans who were working as private contractors in the Arab nation were airlifted to Birmingham in the UK while another group of 40 was evacuated to Kazakhstan. The Foreign Affairs Ministry said the evacuation was organized by the Kenyan Embassy in Beijing, China.
"Kenyan missions in the region continue to reach out to Kenyans employed in the security sector and others engaged by private companies who are yet to be evacuated by their employers," Omamo said.
She noted that three more Kenyans are stranded in Kabul and efforts are being made to rescue them.
"For those who wish to be evacuated, the Kenyan Missions will continue to reach out to the private companies to ensure the safety and welfare of the Kenyan nationals," Omamo added.
The ministry had earlier said that three out of 12 Kenyans working for international agencies in Kabul were evacuated back to Kenya. One was working for the International Development Law Organization (IDLO) while the other two were employed by Action Contre la Faim (ACF).
The actual number of Kenyan nationals who are still stuck in the Asian nation is unknown. Several countries including the US and the UK have been evacuating their citizens from the country after Taliban militants took over Kabul on Sunday.