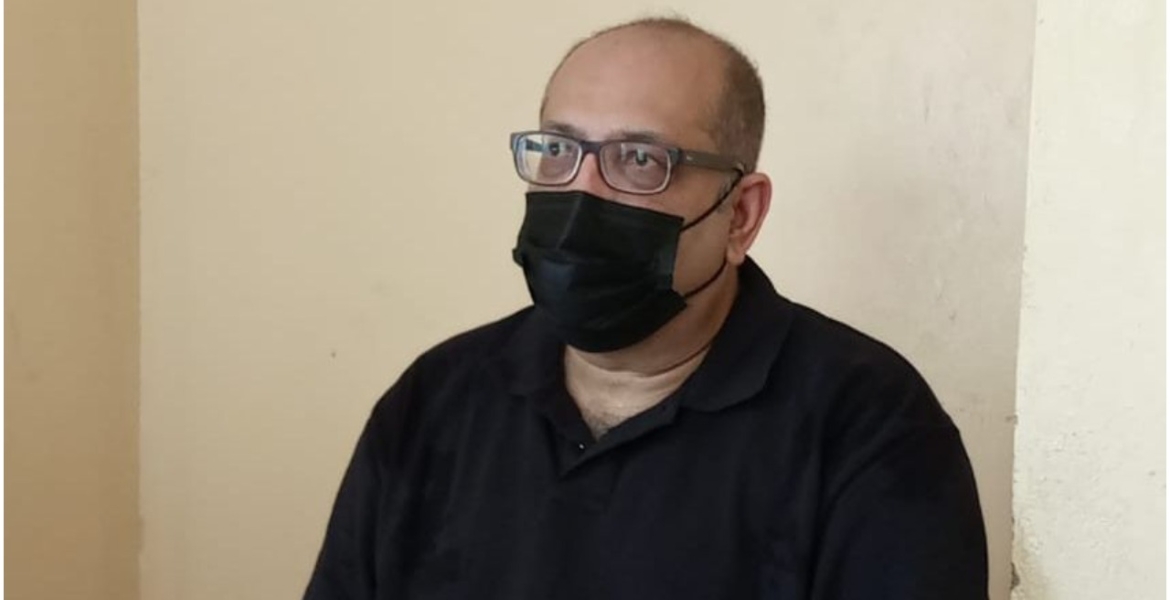 Canadian businessman Asif Amirali Alibhai Jetha has been sentenced to 30 years in jail by a Mombasa court for human trafficking.
Jetha was found guilty of three offenses: trafficking 12 women of Nepalese descent, promoting trafficking in persons, and interfering with travel documents.
Senior Resident Magistrate David Odhiambo of Shanzu law courts sentenced the accused to 30, 20, and 10 years in prison for the first, second, and third counts respectively. The sentences will run concurrently.
Jetha was also fined between Sh100,000 and Sh1 million for being in possession of proceeds of crime, engaging in business without a work permit, and illegally employing foreigners.
The court heard that Jetha detained the Nepalese girls intending to exploit them by deception. The 12 girls were rescued after detectives from the Transnational Organized Crime Unit raided Jetha's Rangeela Grill and Bar at Amkay Plaza in Nyali, Mombasa in 2019. 
They had been trafficked into Kenya to work as dancers and entertain revelers at the high-end entertainment joint. Two of the girls were aged 16 and 17, eight were aged between 22 and 26 while two were over 30 years old.